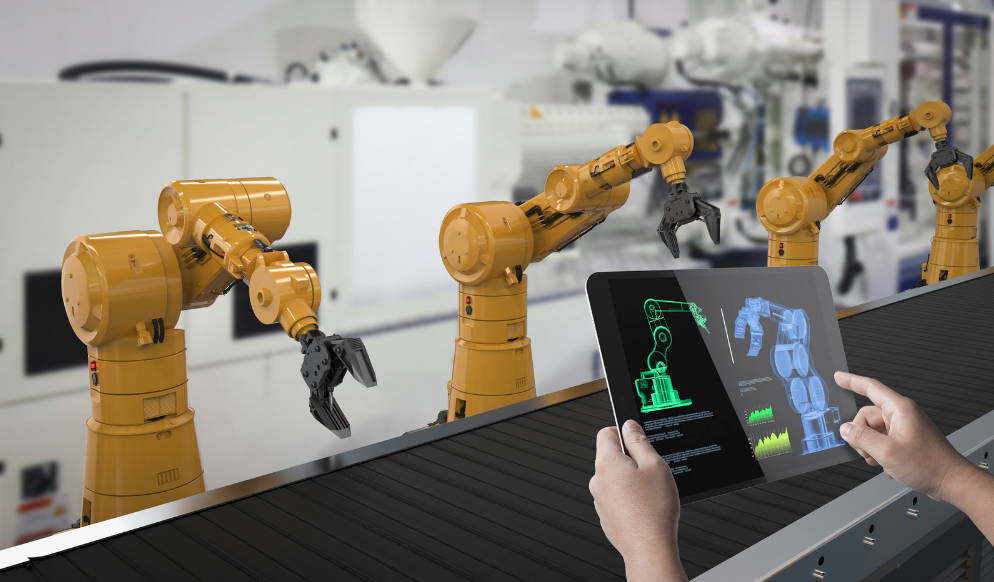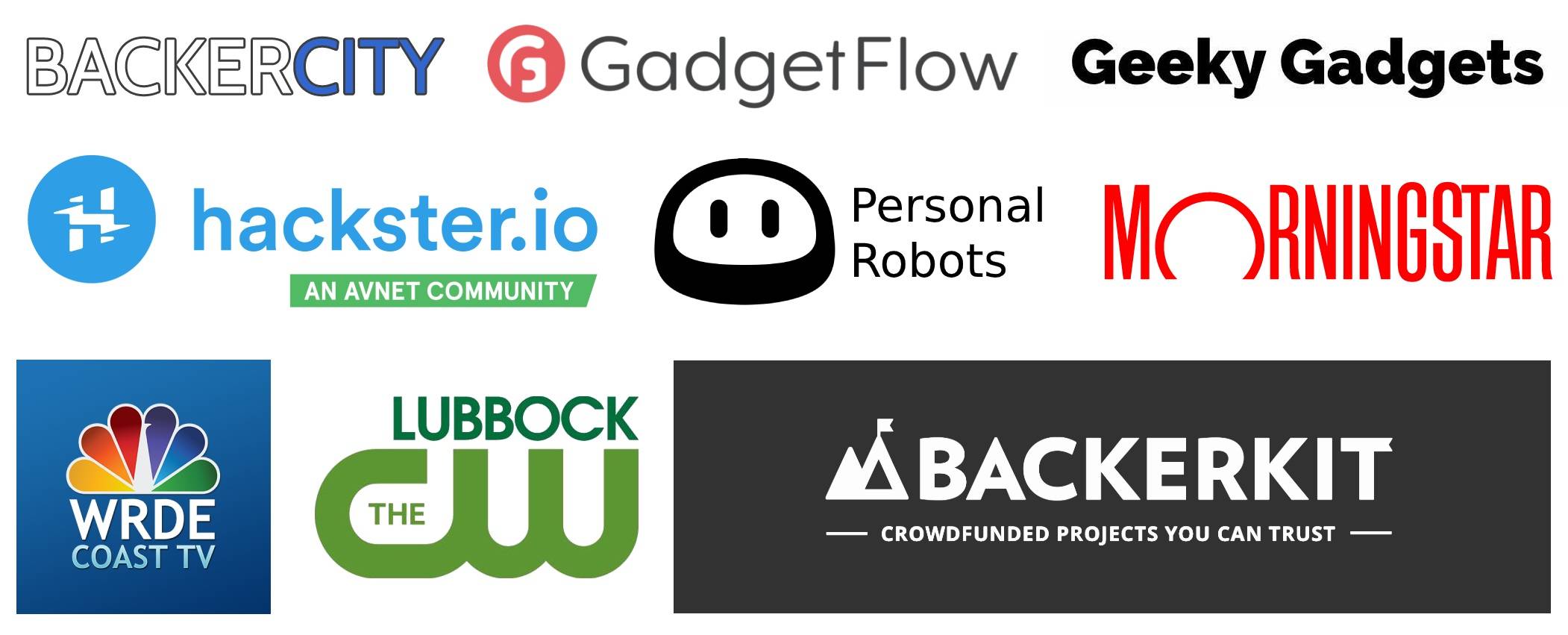 Our cutting edge Artificial Intelligence technology makes dumb robots smart and autonomous. The AI technology processes camera images and enables the robot to understand the environment and act accordingly.
Do you have partnership ideas or other suggestions? Sure, let's talk. Contact us: info@ximpatico.com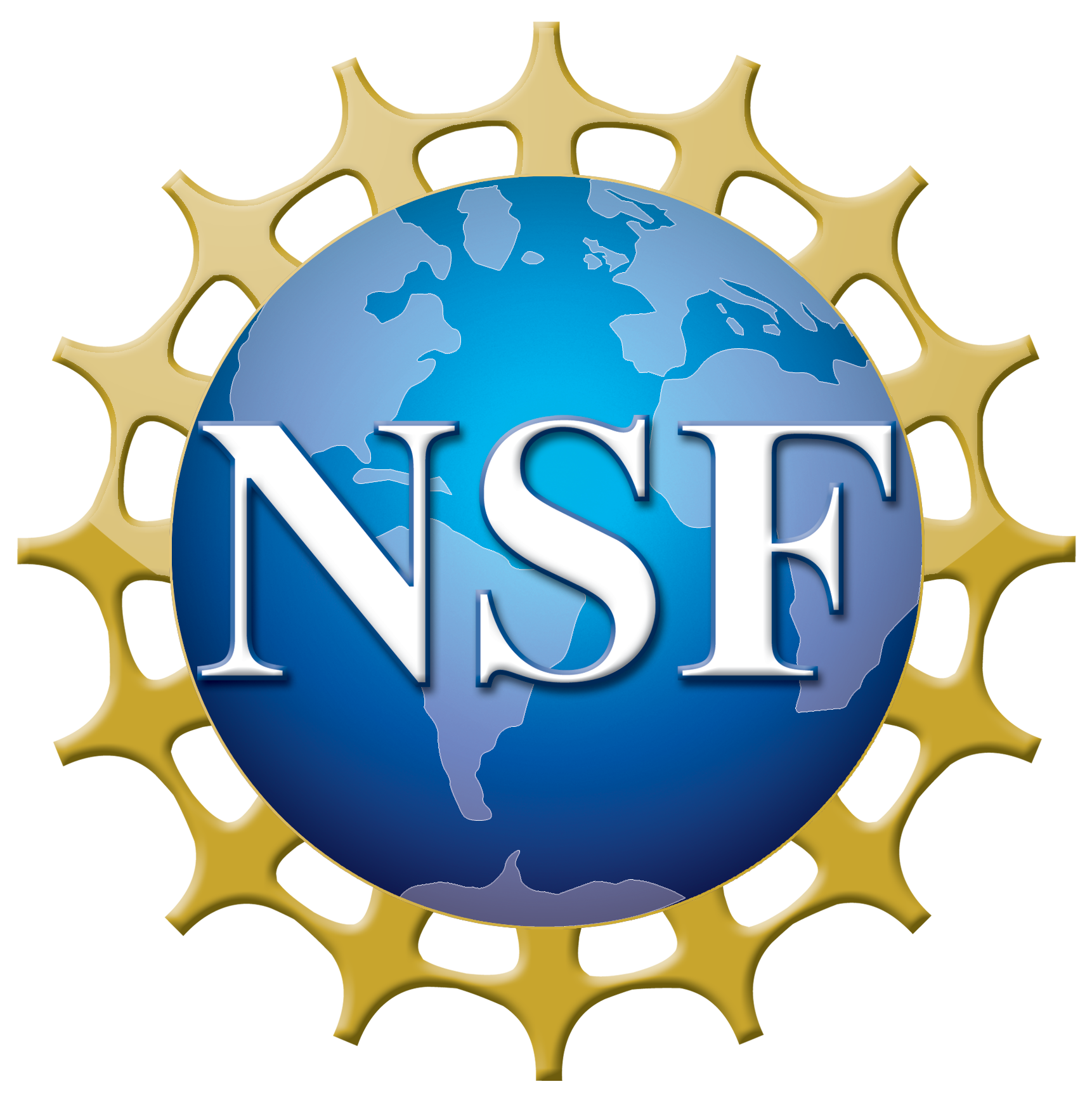 We are Ximpatico, a venture-backed and NSF SBIR award winning startup based in the US with offices in San Jose, CA and Orlando, FL. Founders are Ph.D. graduates in computer science and engineering behind the state-of-the-art in AI and robotics. We developed a cutting-edge AI technology back in 2016 in our research lab.