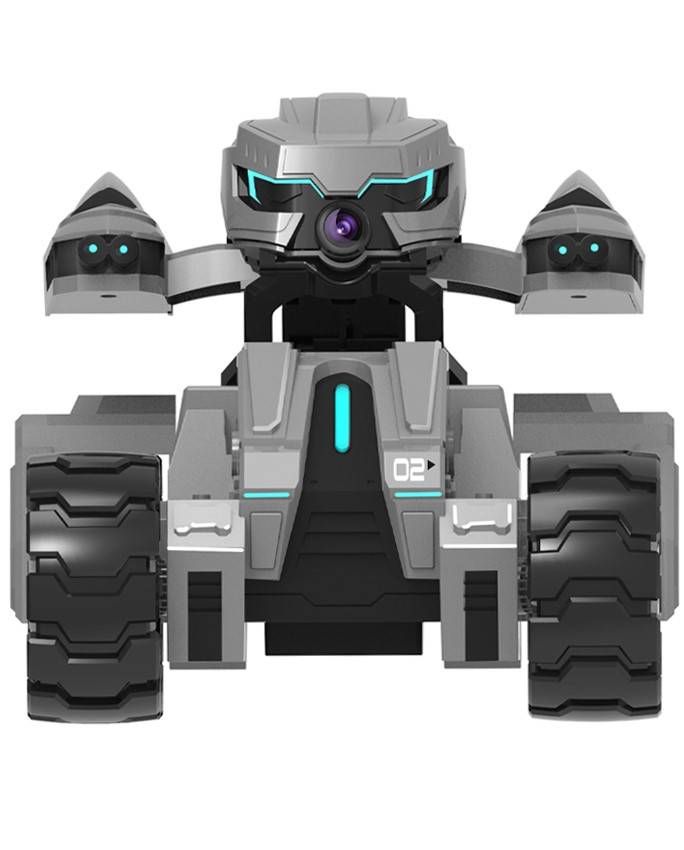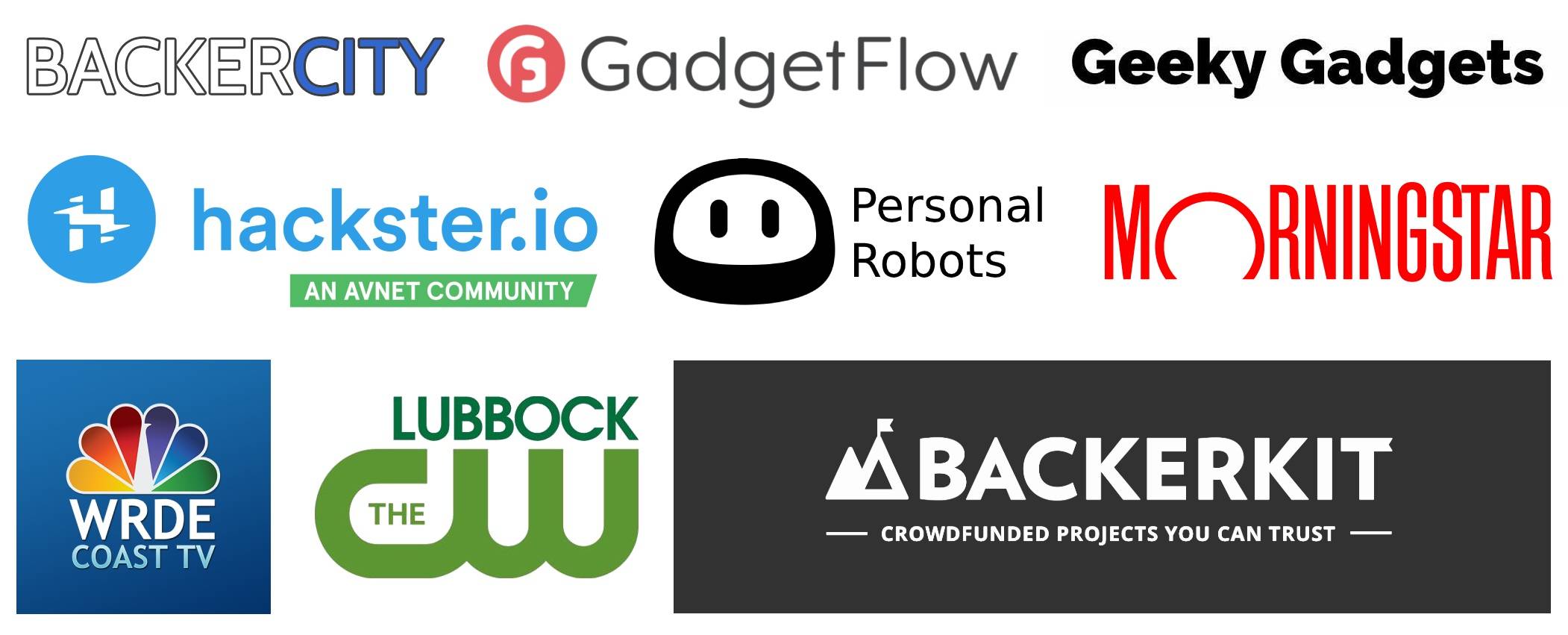 Our cutting edge Artificial Intelligence technology is a tool to encourage critical thinking, problem-solving, and cognitive growth.

Our robot makes the process of learning enjoyable, fun, subtle, relatable, and easy to understand.

The AI technology processes camera images and detects different objects, people and pets.

Easy to use coding interface. No programming background is required. Try the robot days and see for yourself.
Players divide in two teams and everyone drives around their robot and aims at opponents. The AI technology enables the robot to detect where the opponent is, and counts the points. This can be one of your best fighting robot toys!

Looking for a perfect gift for kids? Our smart robot toy can be one of your perfect Christmas gifts for kids!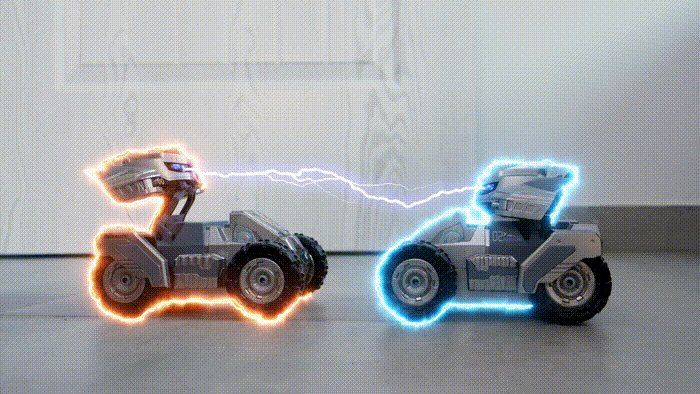 The AI coding interface enables kids to learn about concepts of artificial intelligence, robotics, and programming. Scout AI is a great educational robot and a stem toy that not only teaches kids how to program a robot, but also how artificial intelligence works. Let kids become interested in STEM fields and prepare them for a future world.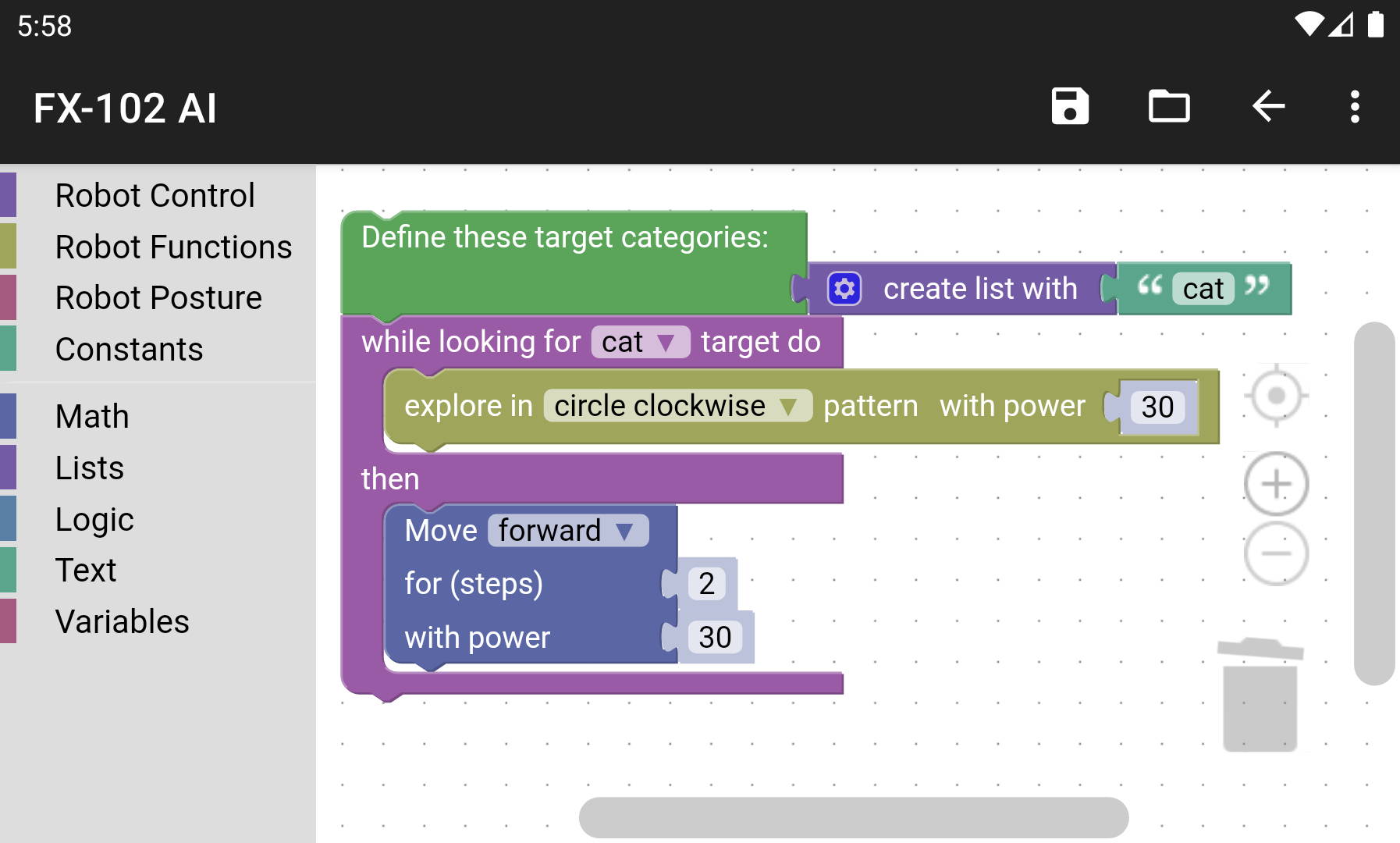 The AI technology enables the robot to see people and pets, follow them around and play with them. You can attach a pet toy to the robot to have it autonomously play with pets and keep them active.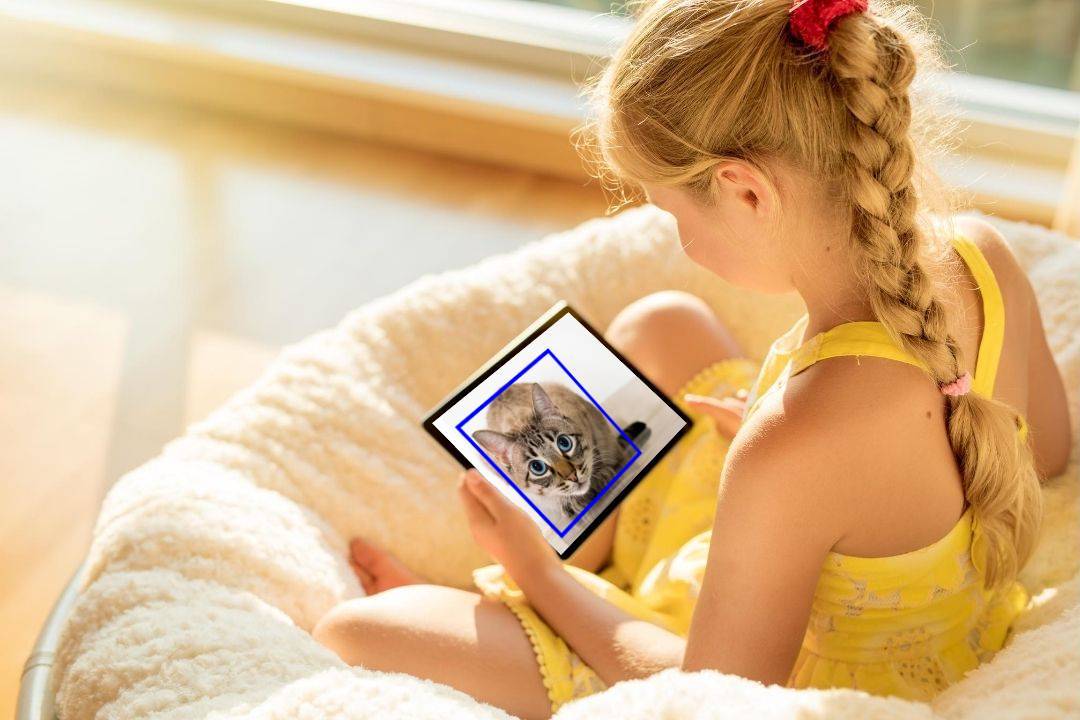 You can have the cheapest self-driving car ever in your home. It can detect small traffic signs and drive accordingly. It comes with pre-programmed self-driving coding examples but you can also program new behaviors such as driving slower or faster when seeing different speed limit signs.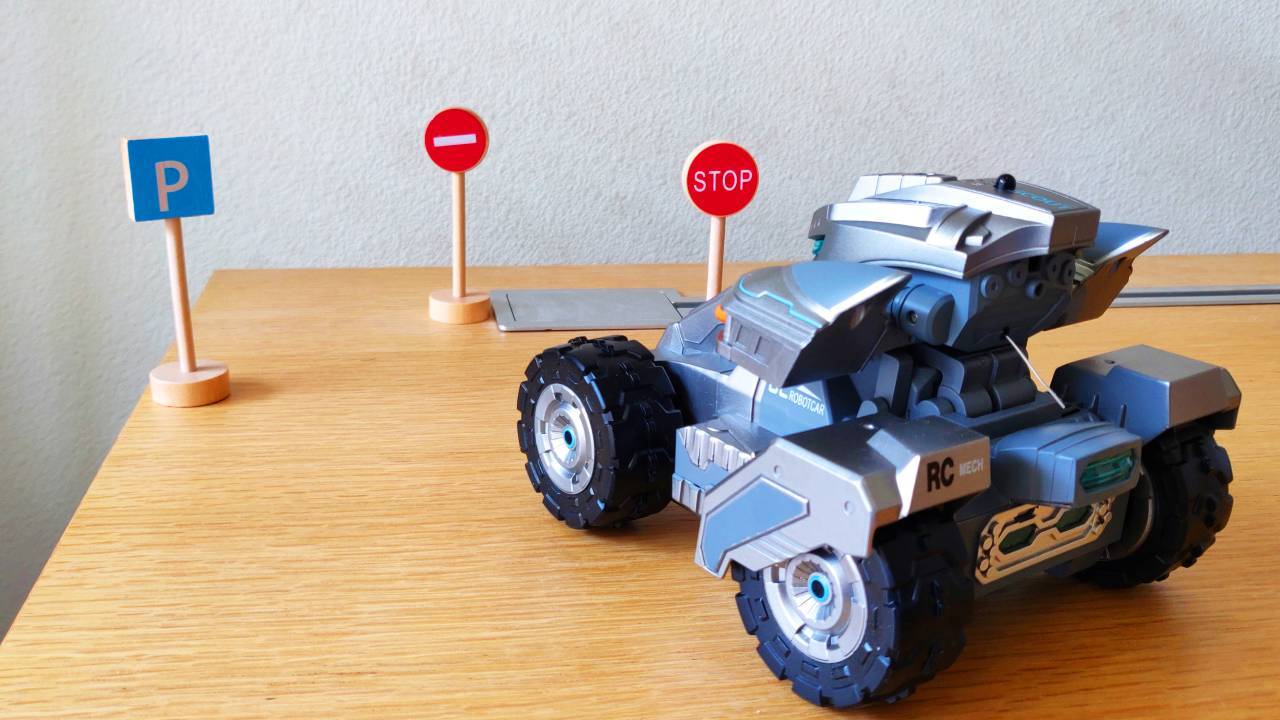 Obstacle Avoidance and Navigate
It is a self-driving robot with camera. It can detect how far everything is with respect to the car similar to what a Lidar system does in self-driving cars. Based on that information, it can autonomously navigate and avoid obstacles.
Depth Map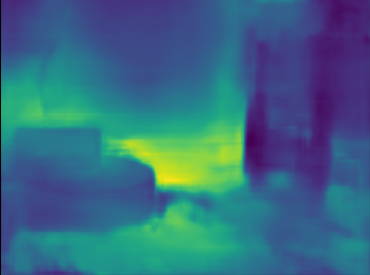 Image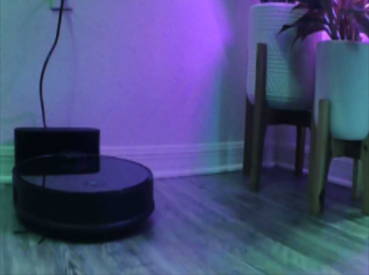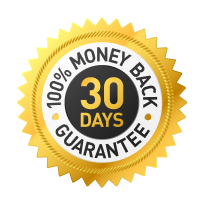 We're 100% confident about our product that we'll give you a FULL REFUND if it doesn't work well.
Order now with complete confidence and if it's not for you, just send the product and we'll give you your money back within 30 days

Choose your package and save big: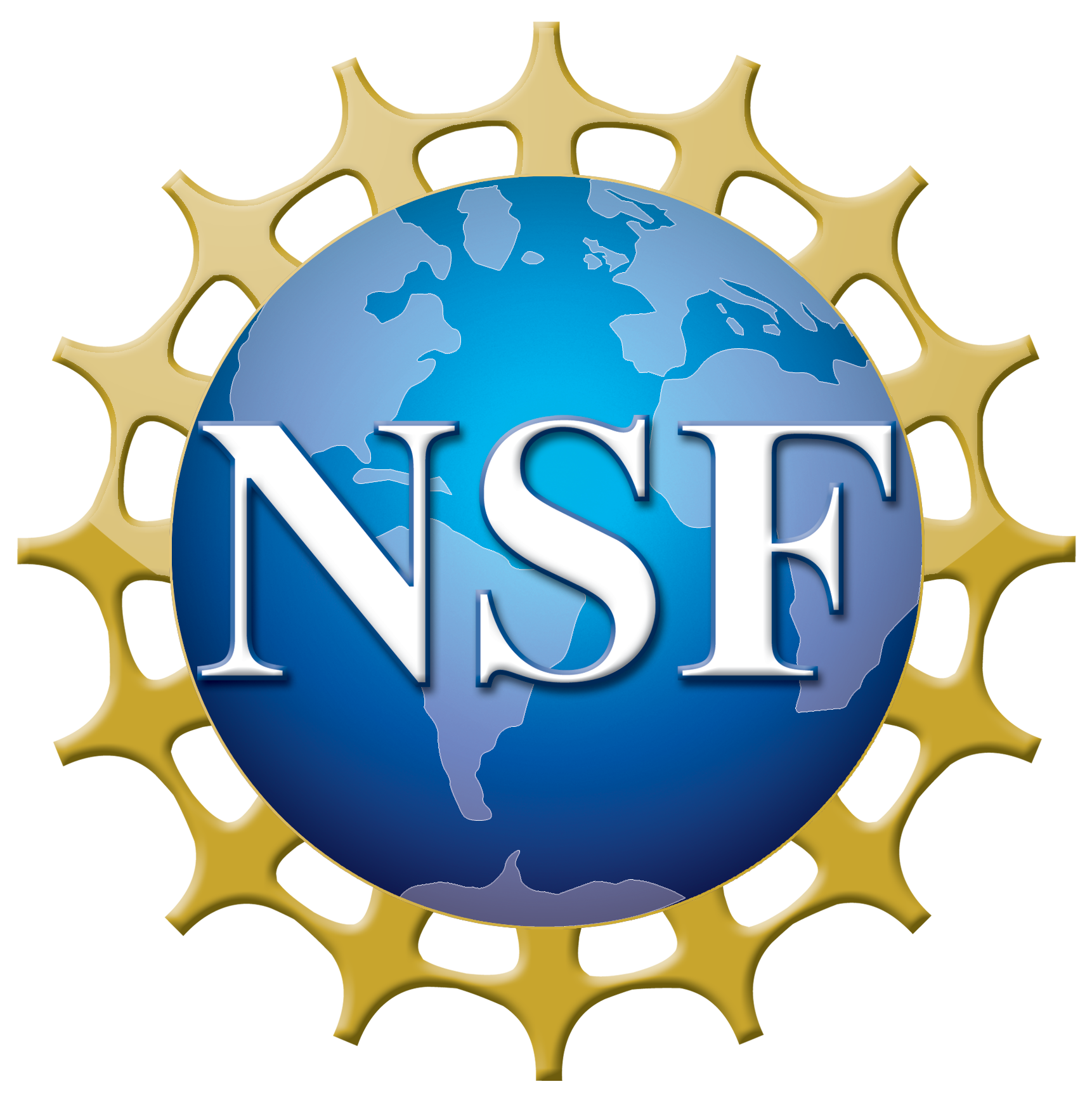 We are Ximpatico, a venture-backed and NSF SBIR award winning startup based in the US with offices in San Jose, CA and Orlando, FL. Founders are Ph.D. graduates in computer science and engineering behind the state-of-the-art in AI and robotics. We developed a cutting-edge AI technology back in 2016 in our research lab.
When will I receive my robot?
Orders will be shipped by Amazon and will be delivered in 1-5 days.

What are the dimensions and weight of the robot?
Dimensions: 6.5 x 5.5 x 4.7 inches - 16 x 13 x 12 cm. Weight: 1.2 pounds - 540 grams.

Where can I download the mobile app?

You are able to cancel your order with no penalty! You must cancel your order before it ships. If the item is already sent please use our easy return system to get a full refund.
Does it need to be connected to the Internet?
No. After you log in to our mobile apps, you do not need to be connected to the Internet anymore and the robot can work offline.
Do you send any of my personal data to your servers?
The short answer is no! For more details, please take a look at our Privacy Policy.
Will the AI algorithm be updated regularly?
Yes, you will receive over-the-air updates and the AI Neural Network will be updated and improved regularly. Wait for new and interesting features we are working on.
How long does the battery last?
The 500mAh Lipo battery lasts for around 30 minutes, with 100 minutes of charging time. It comes with a charger and a replaceable battery.
How do I pair my phone with the robot?
Download the mobile App from the Apple App Store or Google Play. Turn on the robot and connect to its WiFi and follow the instructions on the app.
I am not in love with my order, can it be returned? What if there is an issue?
We offer a 100 % money back guarantee. We give you 14 days to send it back to us for a full refund. You must ship it back at your own expense, once we have received the product we will refund the full amount of your original purchase. Please Include your name and order number on the returned parcels.
Please note: If your package is on the way, you must wait for it to arrive and return it before receiving a refund.
I have a question that wasn't answered, can you please help?
Absolutely! We are here to help you! Please send us an email to info@ximpatico.com and we will be happy to assist you in any way we can.